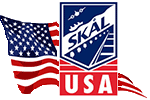 SKAL INTERNATIONAL NASHVILLE


International Association of Travel & Tour Professionals
Club 418

,

Established 1975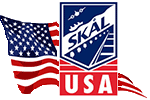 Skal International North America Congress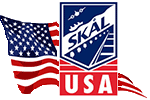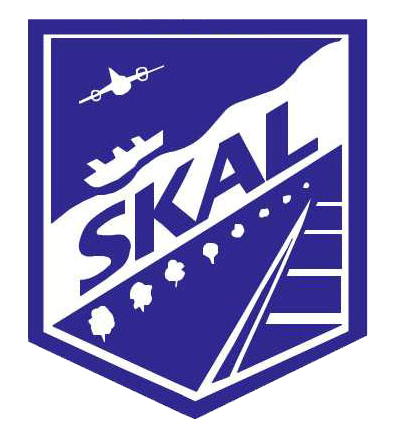 Bienvenido a NASC 2023,
en la ciudad de México,
Mayo 4 - 7
Dear Fellow Skålleagues,
Skål International Mexico City is busy at work planning your 2023 NASC Congress in La Ciudad de Mexico. From May 4 to 7, 2023, This congress will give Skålleagues from the U.S.A, Canada and Mexico and their families the perfect opportunity to conduct business among friends, network and discover Mexico City.
Wonderful year-round weather, world-class attractions and theme parks, impressive hotels and resorts, award-winning restaurants and chefs, and brand new sports venues and entertainment complexes are just a few of the many things that make us special.
Get ready for fun, sun and Skål togetherness in Mexico. ¡We can't wait to see you here!
Gustavo Bolio President - 2022 Skål International - Ciudad de Mexico