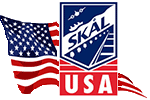 SKAL INTERNATIONAL NASHVILLE


International Association of Travel & Tour Professionals
Club 418

,

Established 1975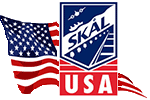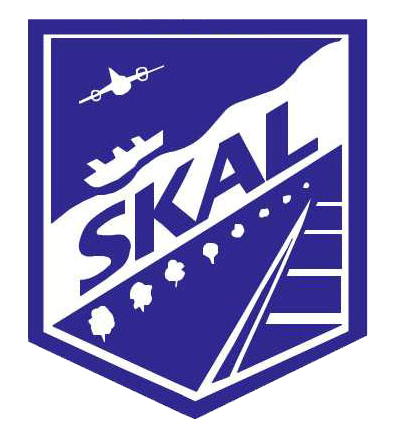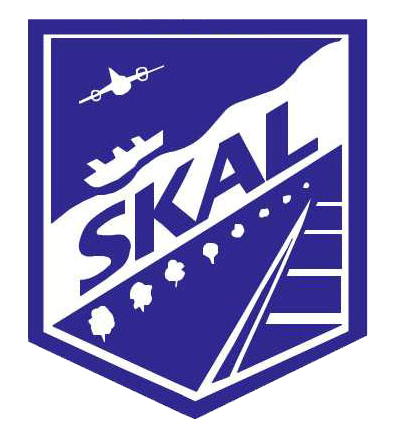 "We are thrilled to finally be able to host you for the Skål International World Congress in 2023. A congress for Skålleagues, by Skålleagues. Spend a few days with friends discussing tourism and mostly let yourself be transported to a magical winter wonderland."
​
December 05 -10, 2023
Québec - Canada
For more information visit the Congress website